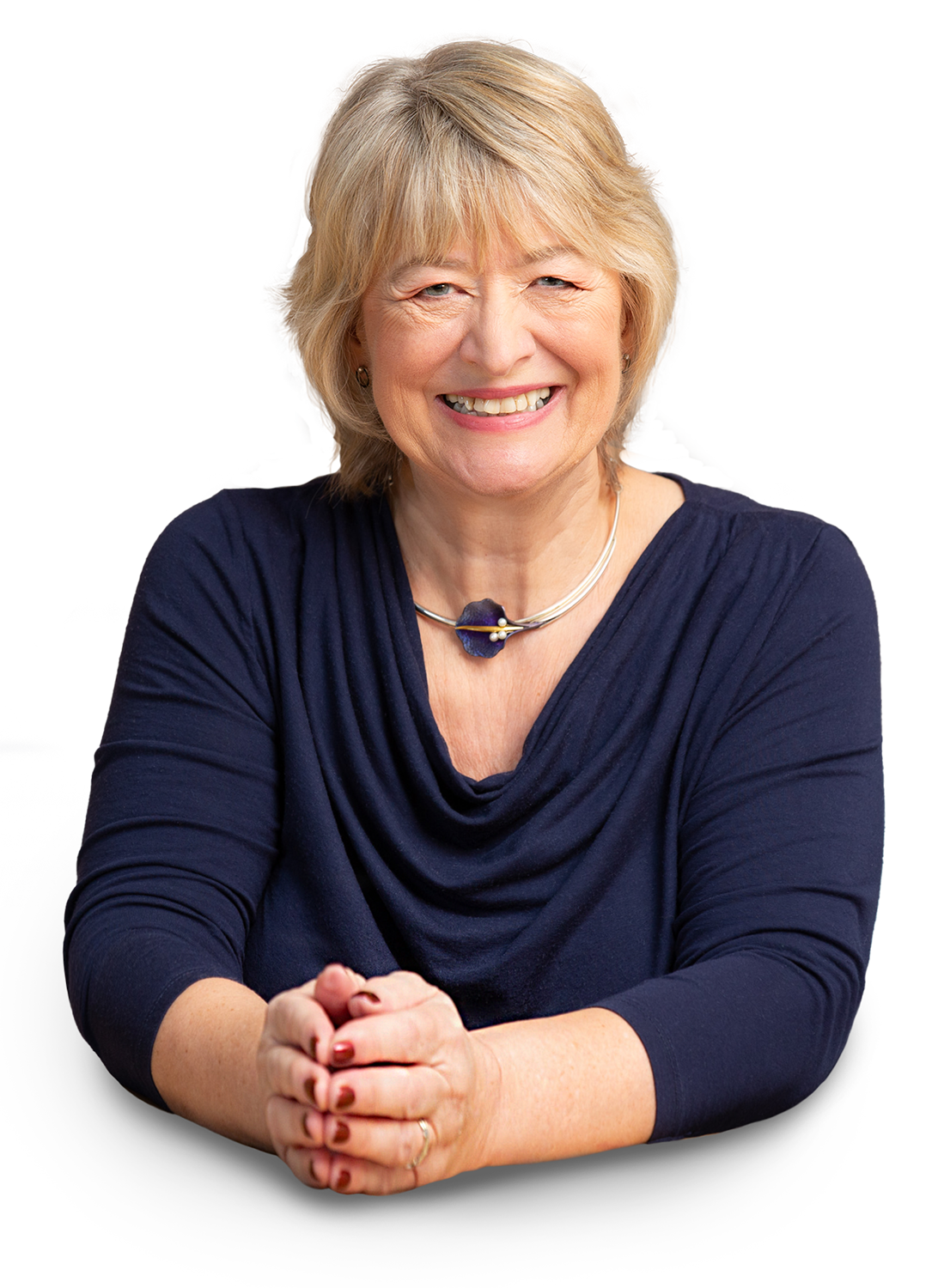 We specialise in skills and personal development for PAs & administrators
Our clients include; banks and financial institutions, Premier league football clubs, universities, architects, the energy sector and media companies around the world. Do you want to become a PA who is a truly emotionally intelligent leader, by instilling confidence and ensuring your organisation's success?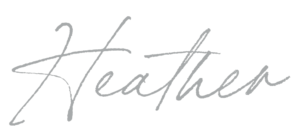 What our clients are saying…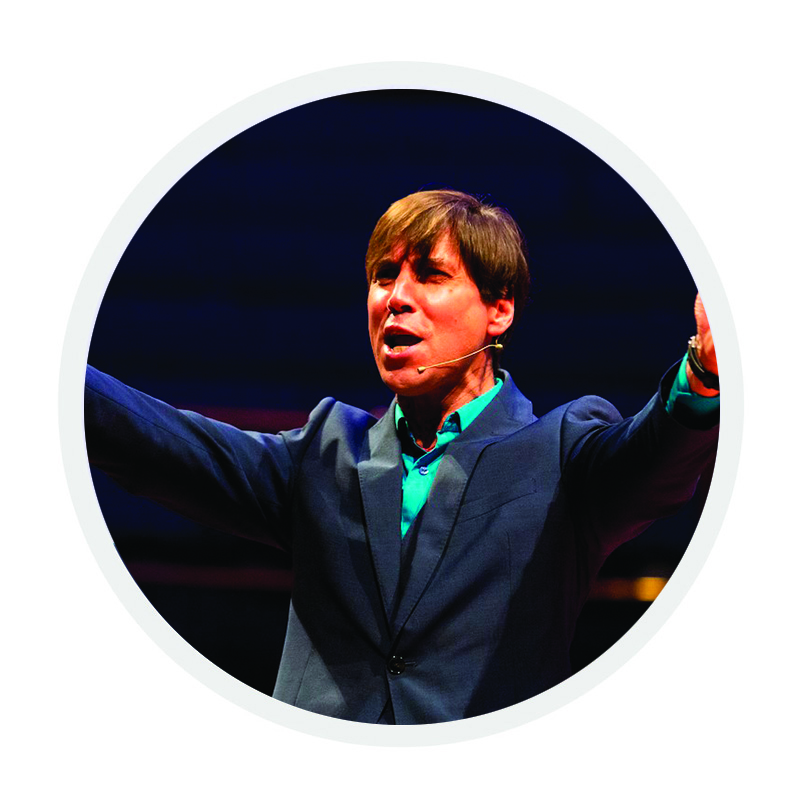 Heather spoke with such conviction as well as assembling a relaxed state so as to put everybody listening at ease and able to absorb the information that was given.
TAILOR-MADE TO ACHIEVE
THE RIGHT RESULTS
Established in 2000, Baker Thompson is recognised as a pioneer in PA training. Our courses are entirely tailor-made. Based upon your specific requirements our trainers are happy to deliver sessions in-house or alternatively at a variety of handpicked venues to suit your budget. We operate across the UK and regularly facilitate sessions in Europe, the Middle and Far East, around Asia, Australia, New Zealand, the USA, and South Africa.
WE ARE NOW DELIGHTED TO OFFER VIRTUAL INTERACTIVE ONLINE SESSIONS, READ MORE >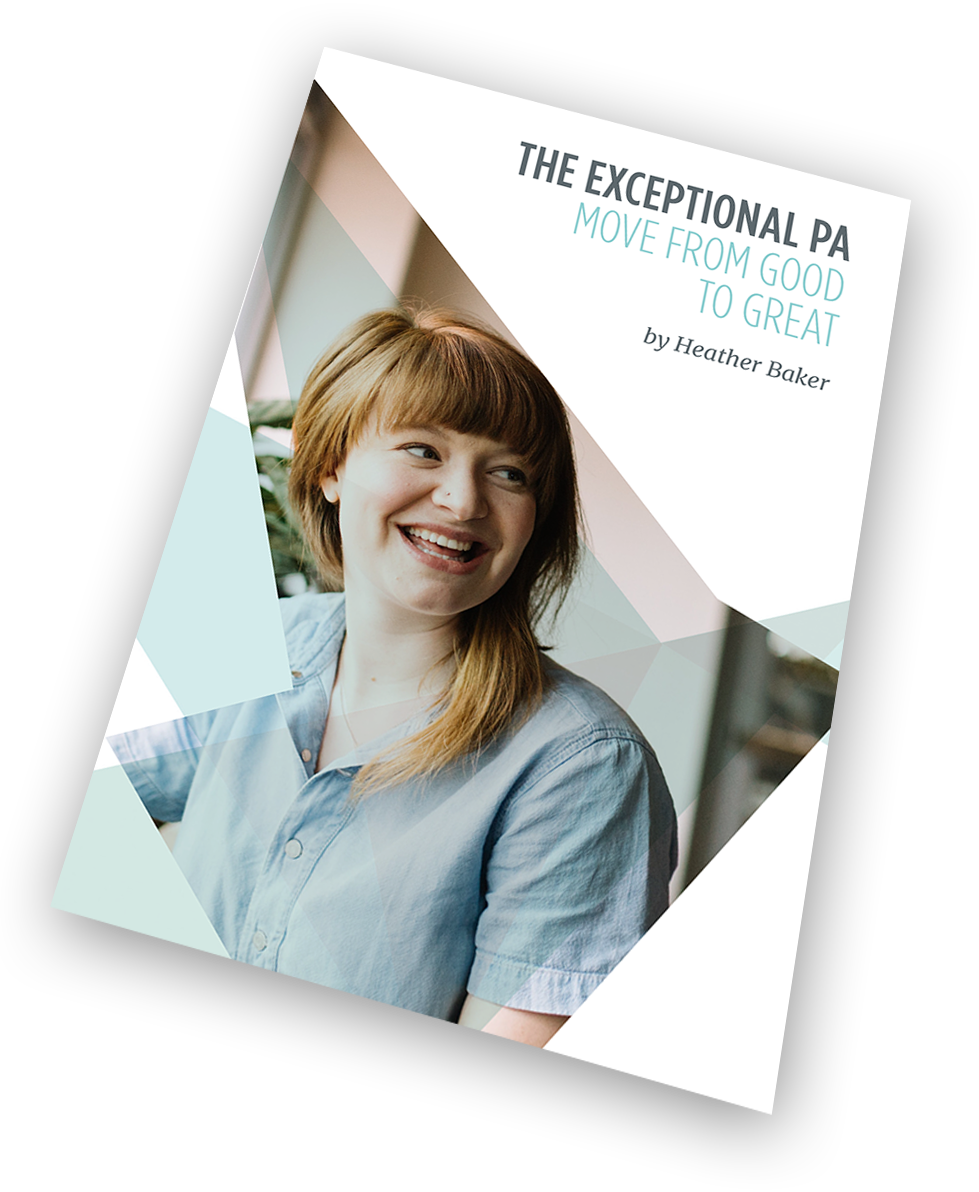 BEST SELLING AUTHOR AND CREATOR OF THE BAKERWRITE SPEED WRITING SYSTEM
Heather is the best selling author of four  business communications books