SUCCESSFUL MINUTE TAKING – MEETING THE CHALLENGE
Would you rather throw yourself downstairs than take minutes at a meeting? You are not alone…
Baker Thompson Associates can enable you to understand the skills that are required to be an effective minute taker and we will help you create an action plan to develop those skills and prepare to take minutes successfully and confidently.
This course covers those issues that worry Assistants the most: listening, understanding, what to record, the relationship with the chairperson, summarising the meeting and so much more. Attendees will also learn time saving tips and will be able to create a policy document for excellent working practice in their organisations.
Anyone, with or without experience, will benefit from this training.
The Exceptional PA/EA/Administrative Training Programme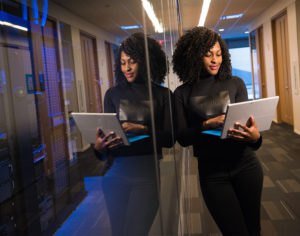 Successful Business Writing