Exciting half day session for managers
Are you, or is your manager, trying to run meetings without really knowing how to?
This half day session will enable senior Assistants and Managers, at any level, to successfully chair meetings, face to face or online, to ensure really positive outcomes and the creation of effective and professional minutes.
You will discuss preparation, managing the discussions, dealing with challenges and will consider new techniques and technology.
The Exceptional PA/EA/Administrative Training Programme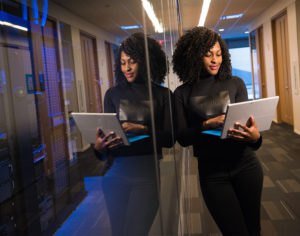 Successful Business Writing