POPULAR TRAINING TOPICS AND PACKAGES
To get you started… this section of our website highlights the variety of most popular topics/themes.
Whether it's PA/EA Masterclasses or the all-important 'Meetings and minute taking'; getting to grips with 'Business Writing Skills' or how best to overcome the challenges of a new job or promotion… Heather and her team can guide you every step of the way.
Our aim is always to ensure your organisation's success and to support your personal development and career advancement by acquiring fresh and effective skills.
We invite you to view course sketches below as a 'menu' of choices.
The Exceptional PA/EA/ Administrative Training Programme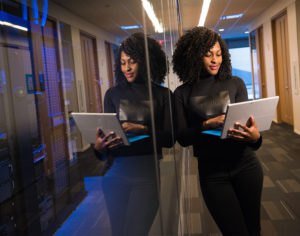 Successful Business Writing