if thr sn't enf tm 2 lrn a s/h systm, hw abt …
If there isn't enough time to learn a shorthand system, how about spending just one day learning BakerWrite speedwriting, an easy to learn, adaptable and invaluable skill based on the principles above (but with lots of extra tricks!)?
Learn techniques to easily abbreviate words when taking handwritten notes and then be able to transcribe them without problem: omitting vowels, positioning characters, prefix and suffix tricks. Attendees use only letters of the English alphabet; no lines or squiggles to master!
This course can be offered inhouse and all vocabulary and dictation will be tailored to your organisation.
* CPD Accredited (for face:face training only)
The Exceptional PA/EA/Administrative Training Programme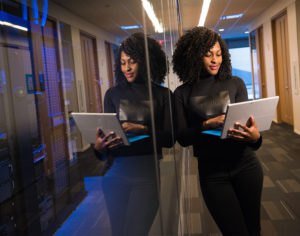 Successful Business Writing